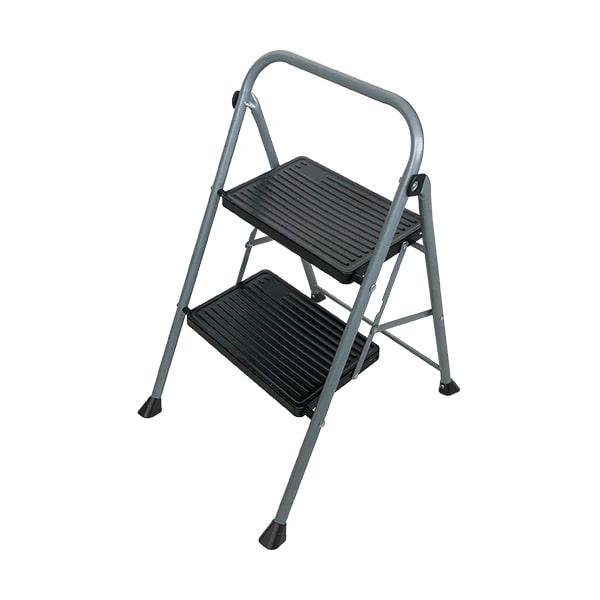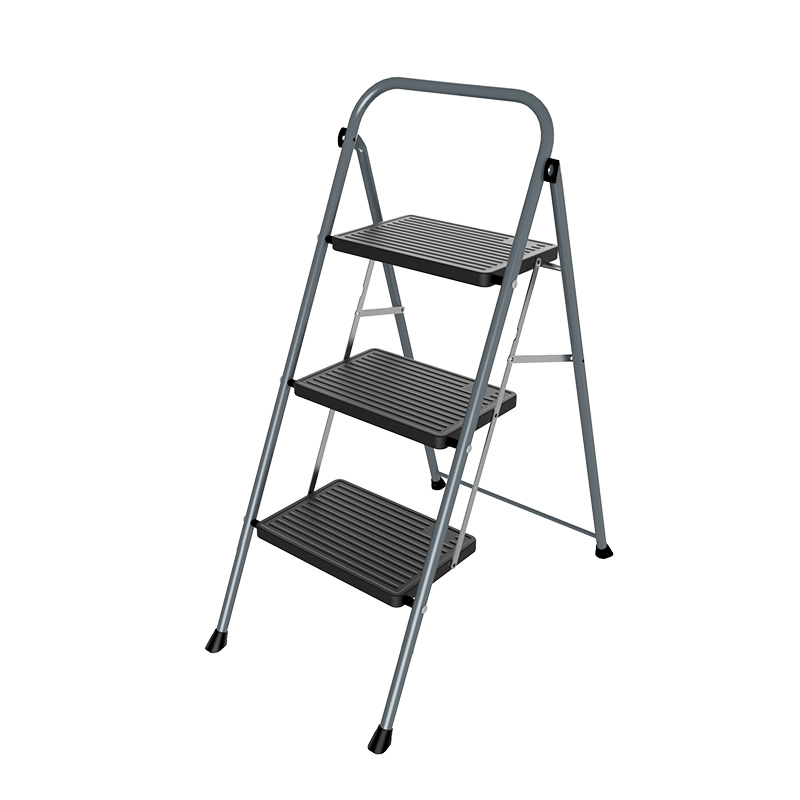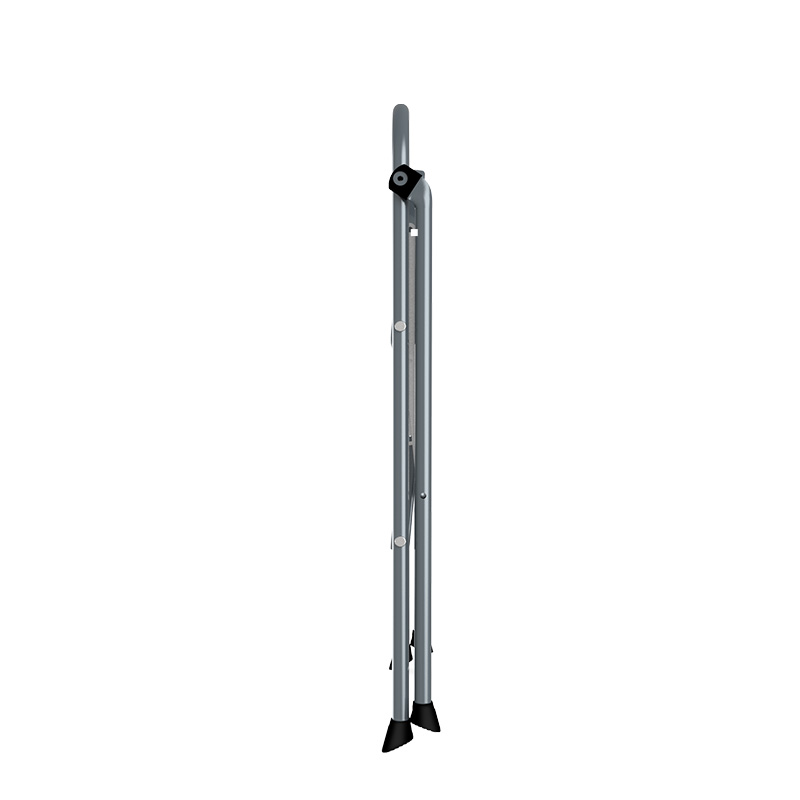 Two Step Stool WK220A-2J
Model Number: WK220B-2J
Brand Name: WIREKING
Place of Origin: Foshan, China
Size: Two Step
Material: Steel + Plastic
Open Size: 47.8x38.5x65.8cm
Fold Size: 72.1x4.7x38.5cm
Net Weight: 3.1kg
Top Platform Dimension: 30x20cm
Package Size: 73.5x28x38.5cm
Max. Load Capacity: 150kg
Max. Working Height: 42.6cm
Standard: EN14183
Certificate: GS
PRODUCT Description
The 2 steel step stool designed and produced by WIREKING.
This round tube 2 steel step stool made of lightweight steel construction, with reliable and safe lock design, and it is easy to open and fold.
Besides, it meet standard EN 14183, and has GS certificate. So, you can use it with confidence.
This lightweight step ladder is easy to moved, and it is ideal for any task around the kitchen, office, bathroom, and garage.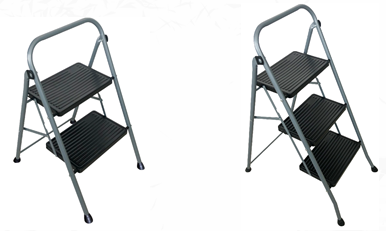 Main material: steel
Color: black
Max load capacity: 150kg
Standard: EN 14183
Certificate: GS
Size:
Item No.

Open size

(cm)

Fold size

(cm)

Net weight

(kg)

Package size

(cm)

Pcs/

Ctn

Loading QTY(pcs)

20′GP/40′GP/40′HQ

WK220A-2J
47.8x38.5x65.8
38.5x4.7x72.1
3.1
73.5x28x38.5
4
2108/4380/5137
WK220A-3J
64x40.5x87.5
40.5x6x95.6
4.3
97x19x41.5
2
1456/3025/3548
Features:
1.lightweight steel construction.
2.Convenient handgrip making the stool easy to climb and carry.
3.Reliable and safe lock design, easy to open and fold.
4.Anti-slip step design.
5.Slim fold and easy to store.
6.Has EN 14183 standard and GS certificate.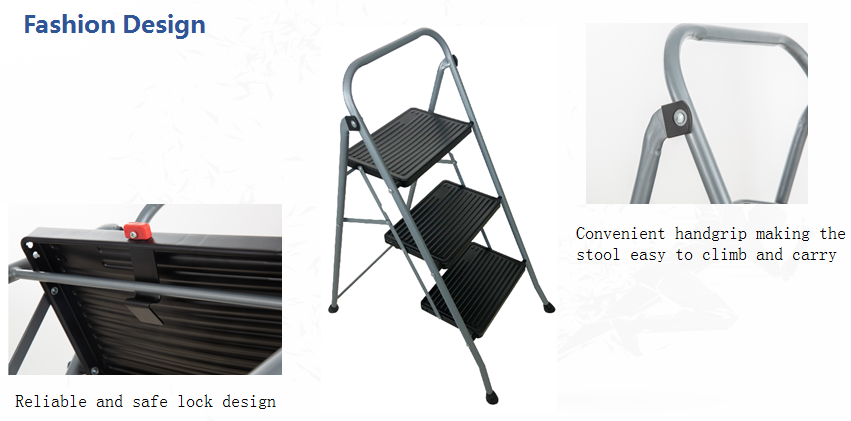 · Stability : designed with good width between the legs so the ladder doesn't rock sideways . Ladders with rubber or plastic feet are also desirable because they won't slide on smooth flooring.
· Durability : our step ladder has the reasonable thickness which is a good indicator of structural strength . And they are made of materials that resist corrosion.
· Mobility: step ladders get moved around a lot. A lightweight step ladder can be beneficial for this reason.
Scenes of use:
Living room, bedroom, kitchen, office, bathroom, book store, garage etc.
CONTACT US


Guangdong Wireking Household Products Co., Ltd.
We are always providing our customers with reliable products and considerate services.
If you would like to keep touch with us directly, please go to contact us